The specialists of AMBER DEVELOPMENT occupied key positions within the most recognized companies in Bauxite and Alumina Industry.
This experience is used in various Projects and Operations such as M&A, Major Projects, Operations and Technical Assistance.
They have a large expertise and practical experience of this sector, in many areas.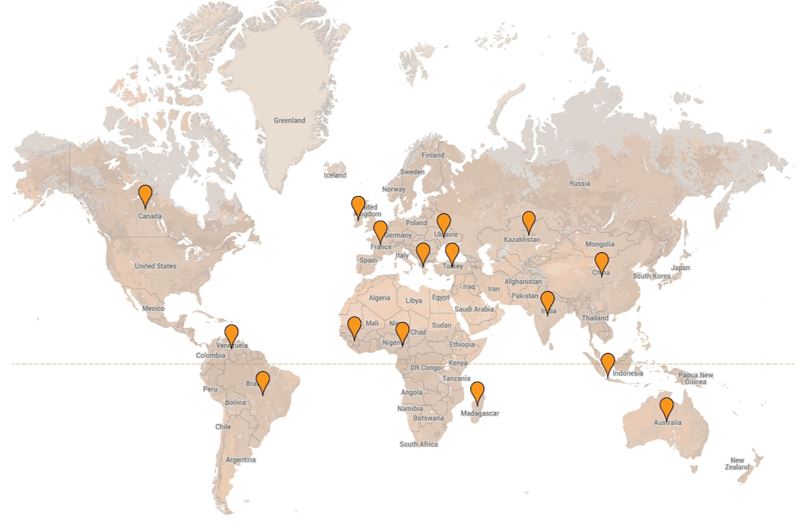 Amber's experience worldwide